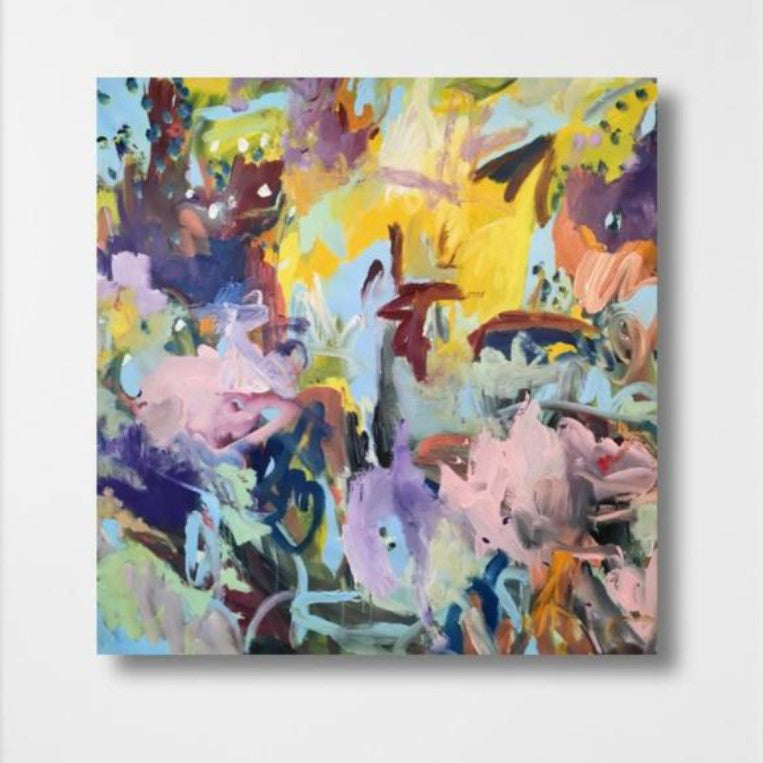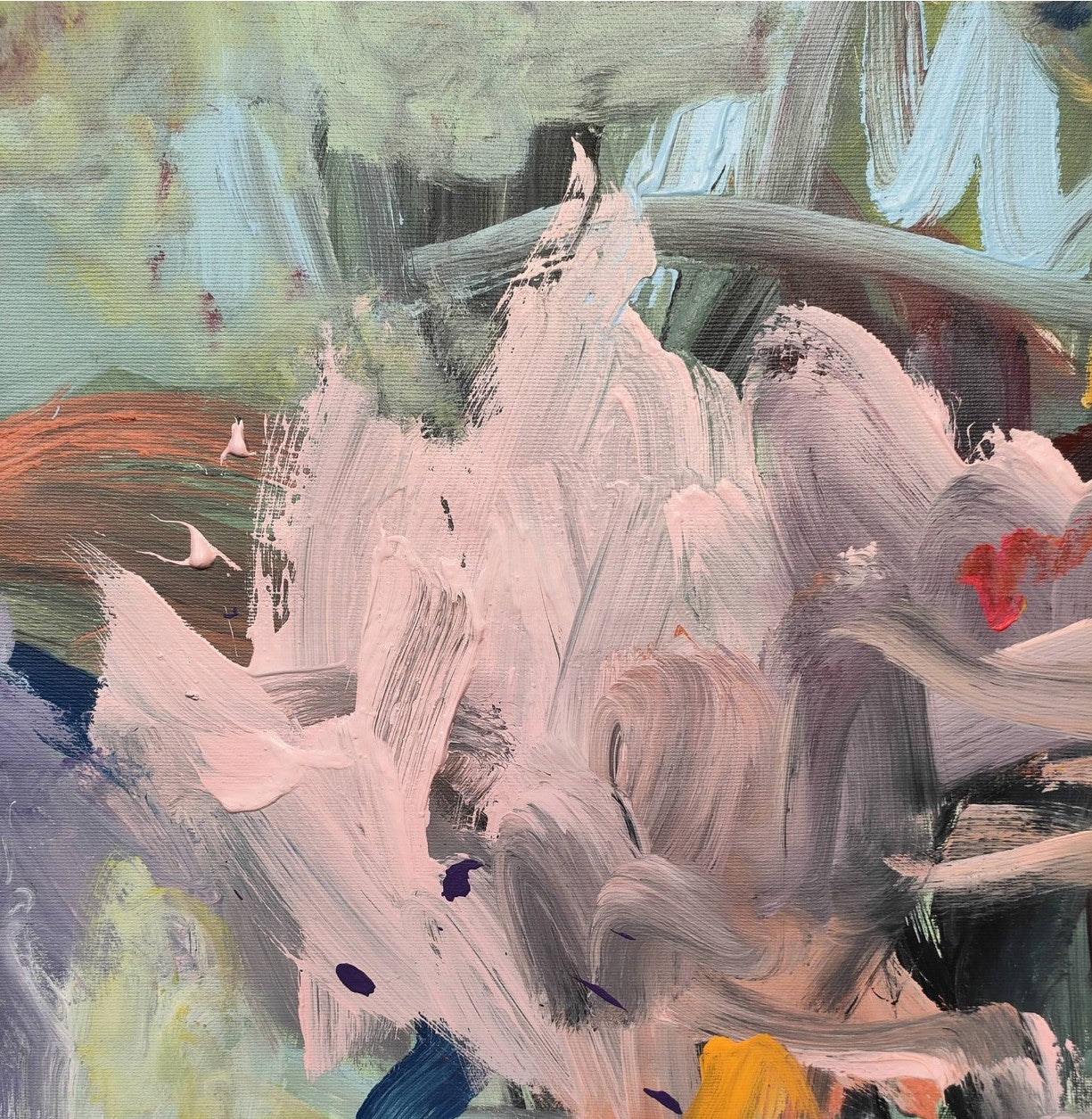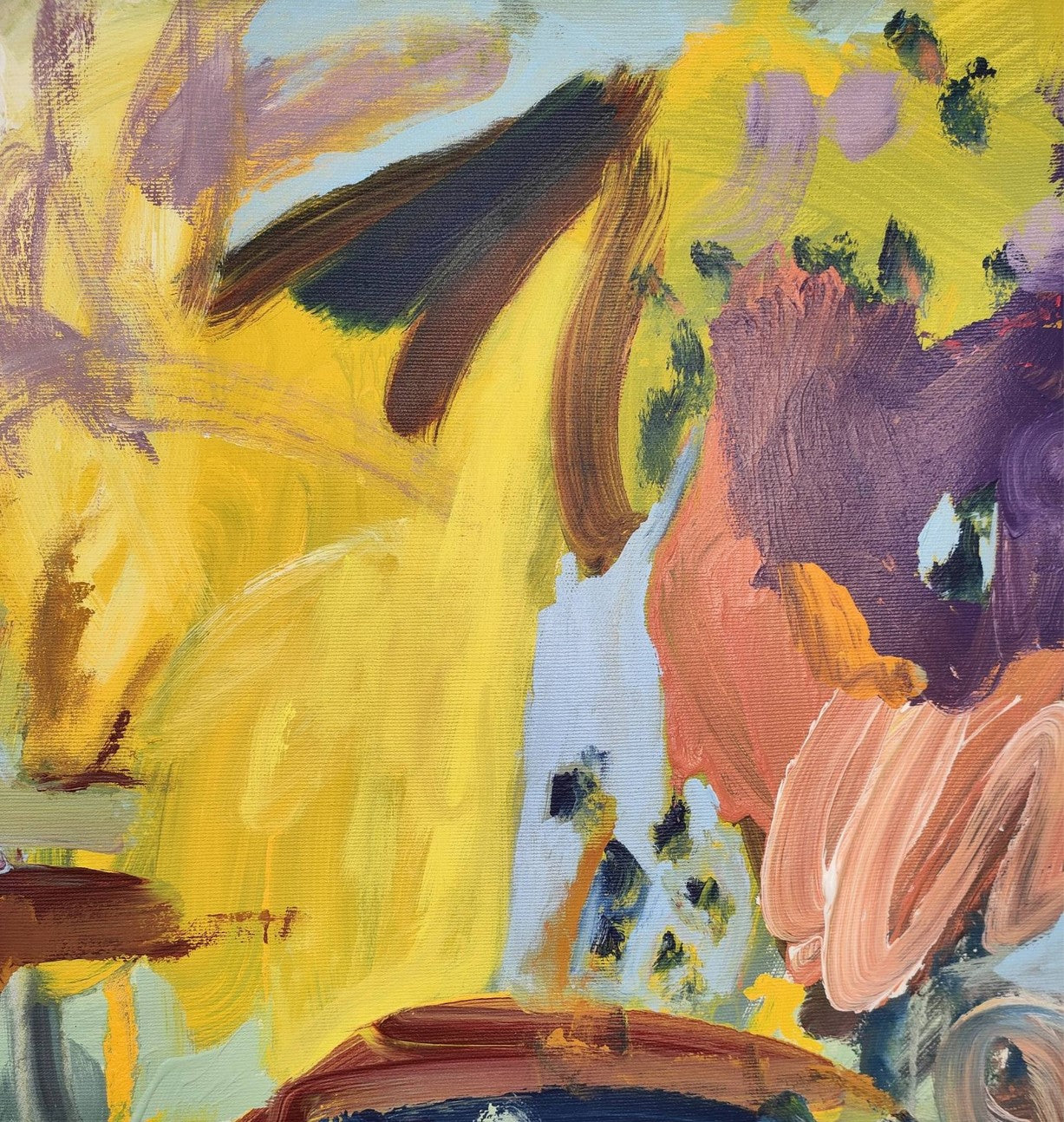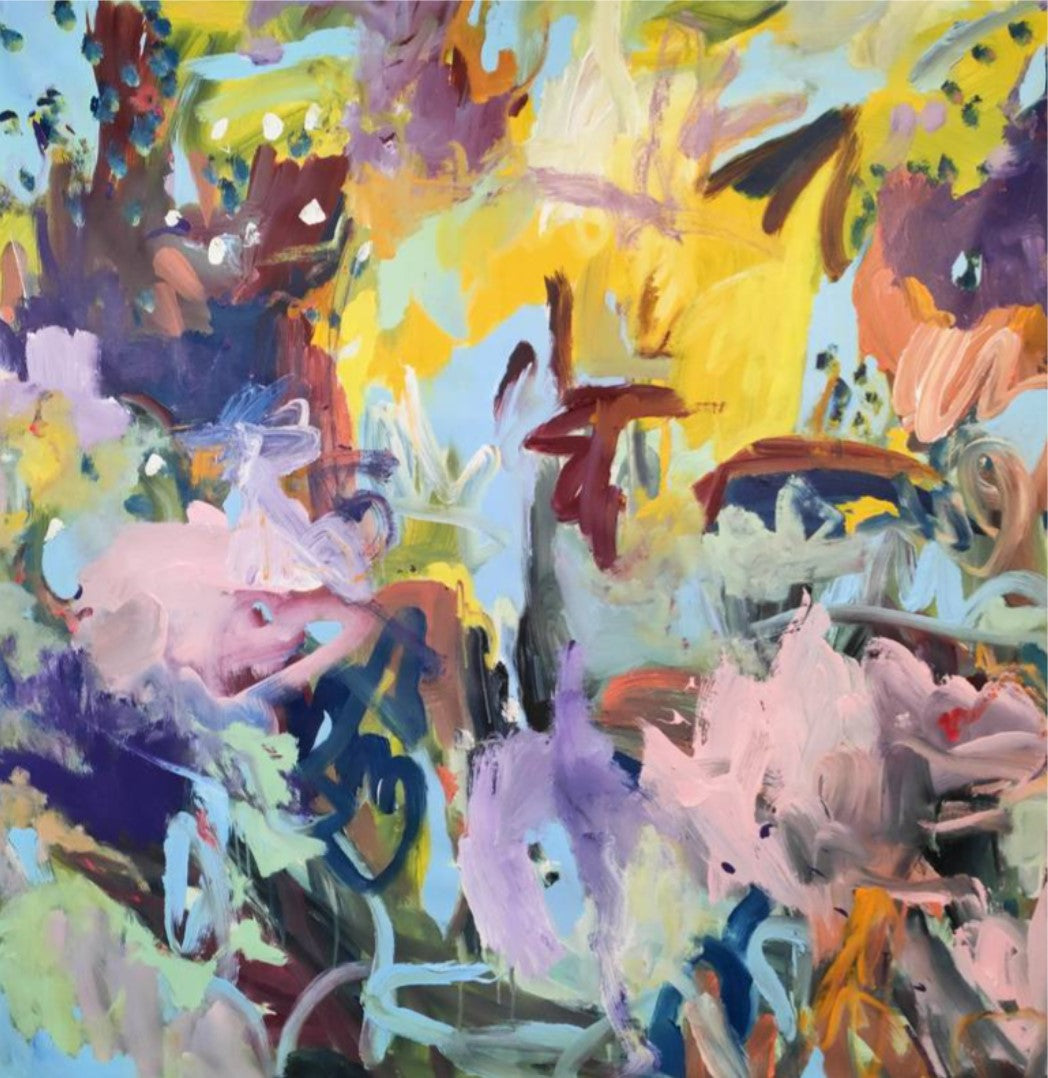 Happy life Painting
"Happy life Painting"
Painting, acrylic
 on canvas
, 2023, signed by the artist
Unique
Size: 95 x 100 cm
Shipping: 7-10 business days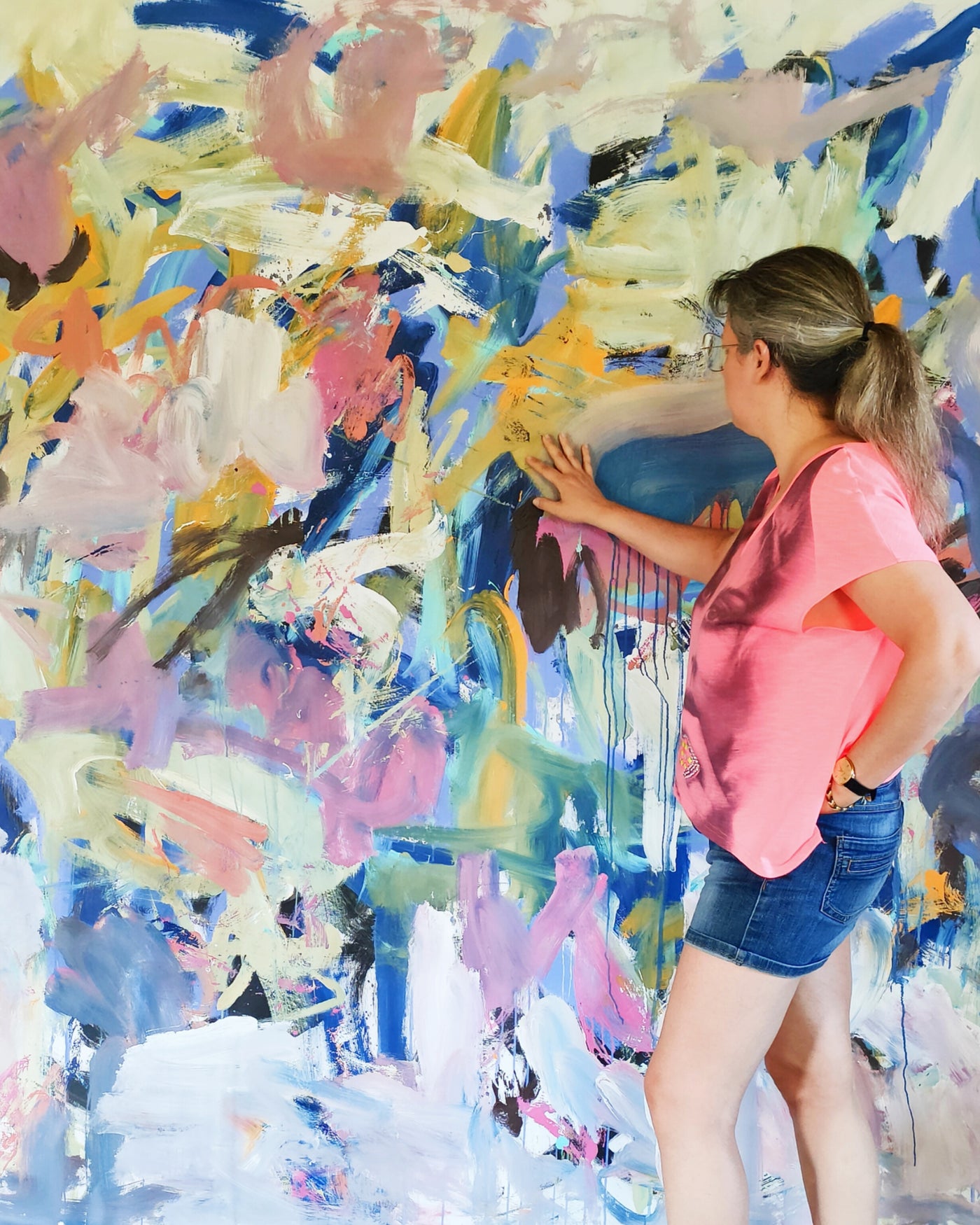 Emily Starck
"My art is mostly emotional, gestural and colorful I'm very inspired by abstract expressionism. My work is special as I paint my deep emotions which are uniques. I'm listening to myself."