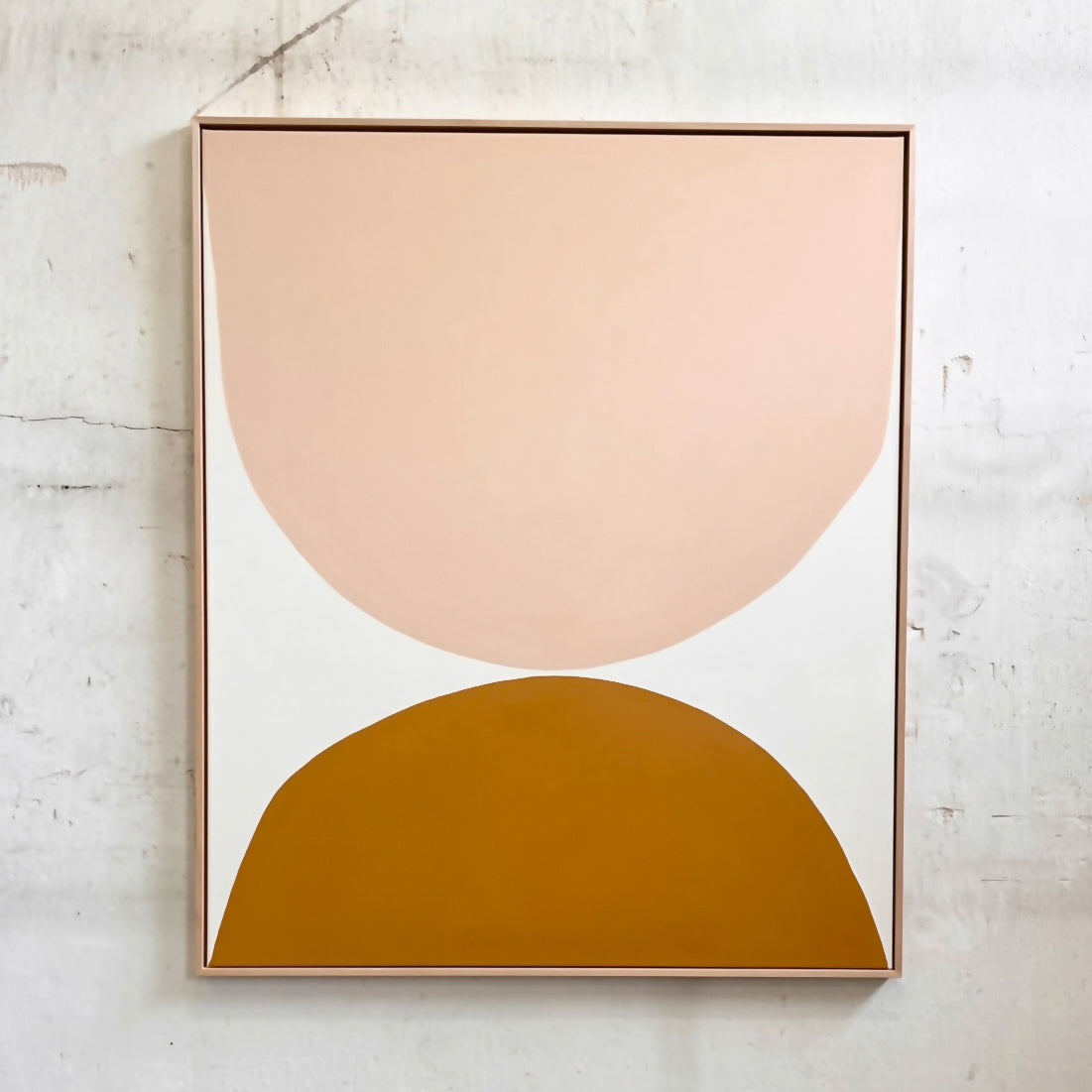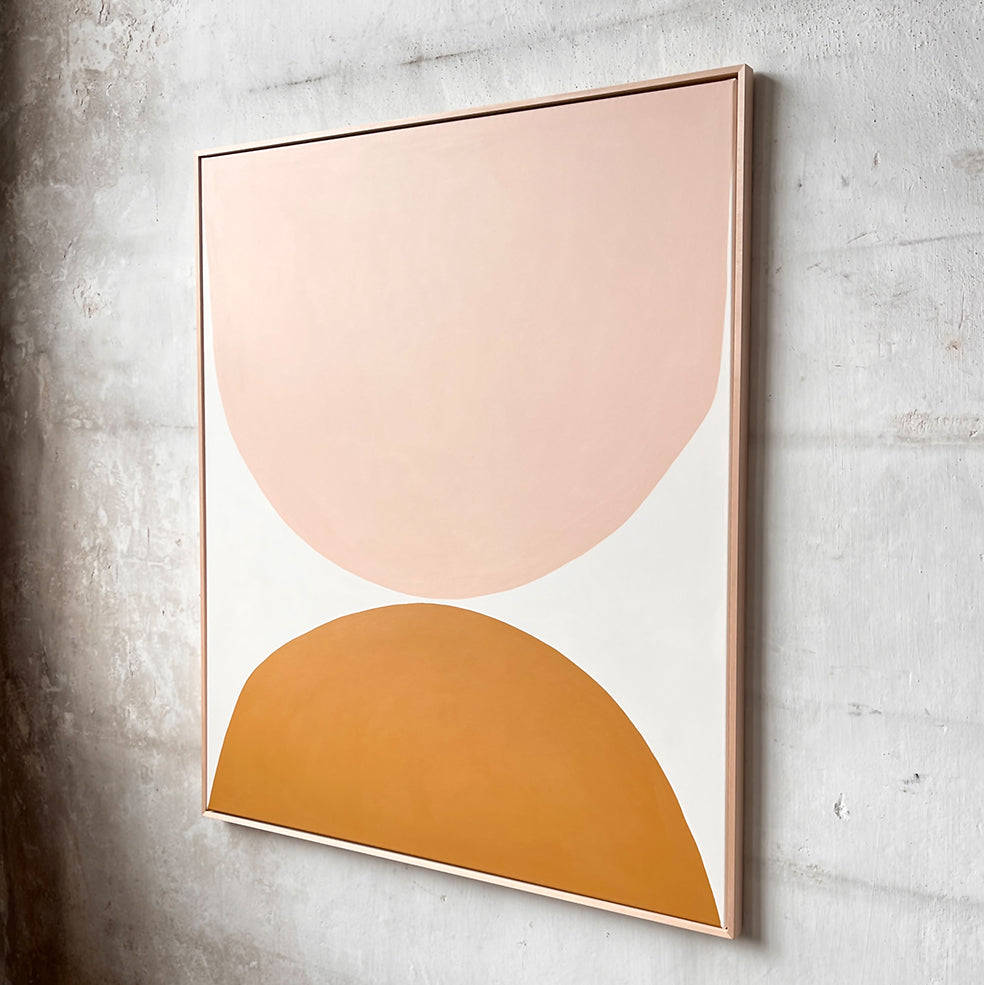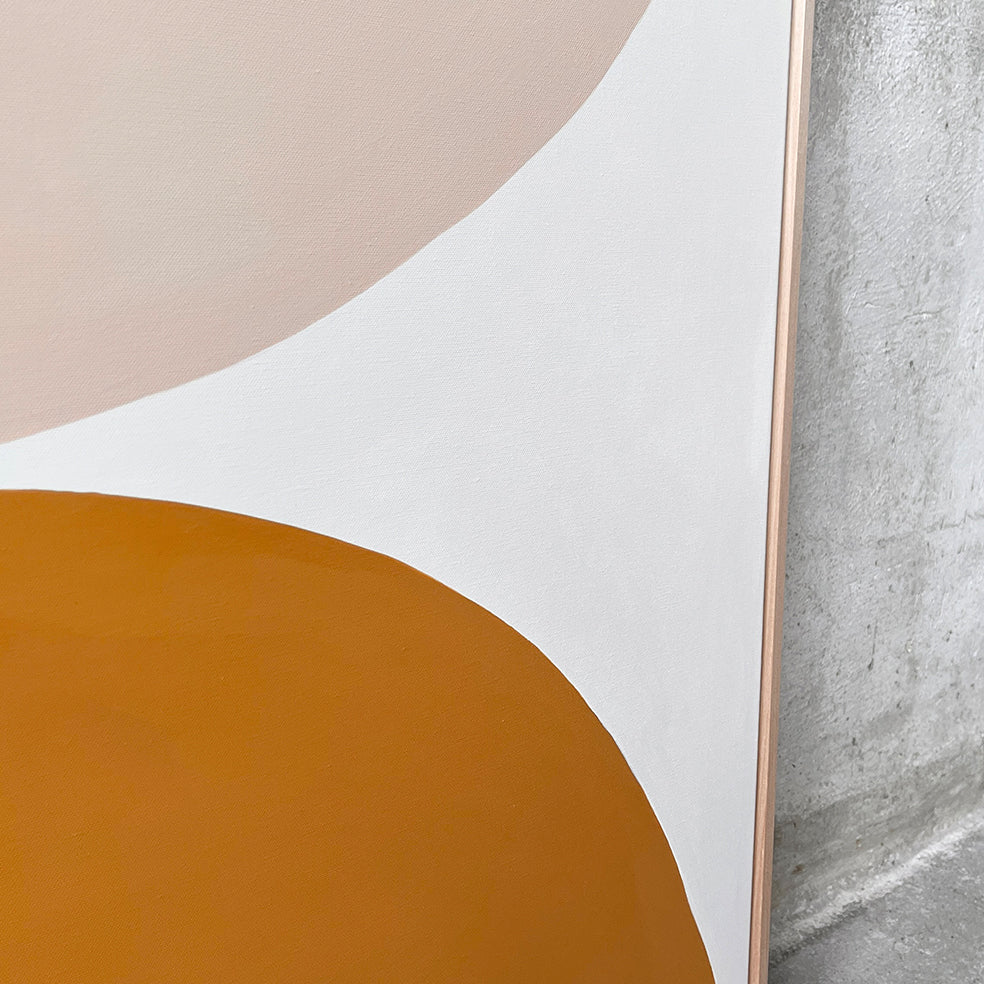 "Almost II"
"Almost II" Painting, acrylic on linen, 2022, signed by the artist
Unique
Size: 100 x 120 cm
Shipping: 7-10 business days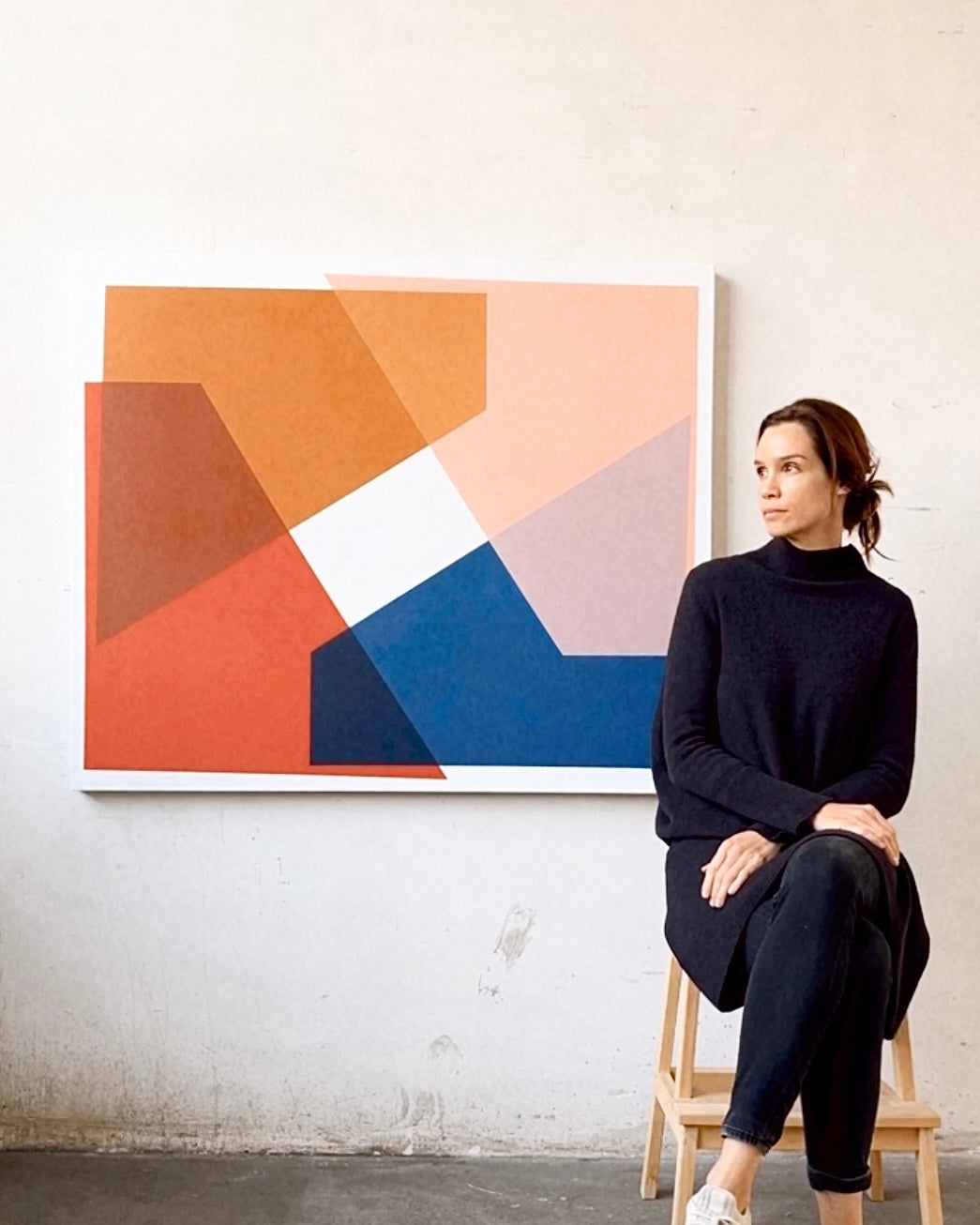 Carolin Kreutzer
Carolin Kreutzer's paintings reflect on relationships and perception. They tell about shared values and individual freedom. The composition is reduced to the essential. Hard edges are limiting homogeneous colours. Before she started painting she was developing corporate designs as an art director for many years. The creation and conception of new worlds is part of the way she realizes her artworks.