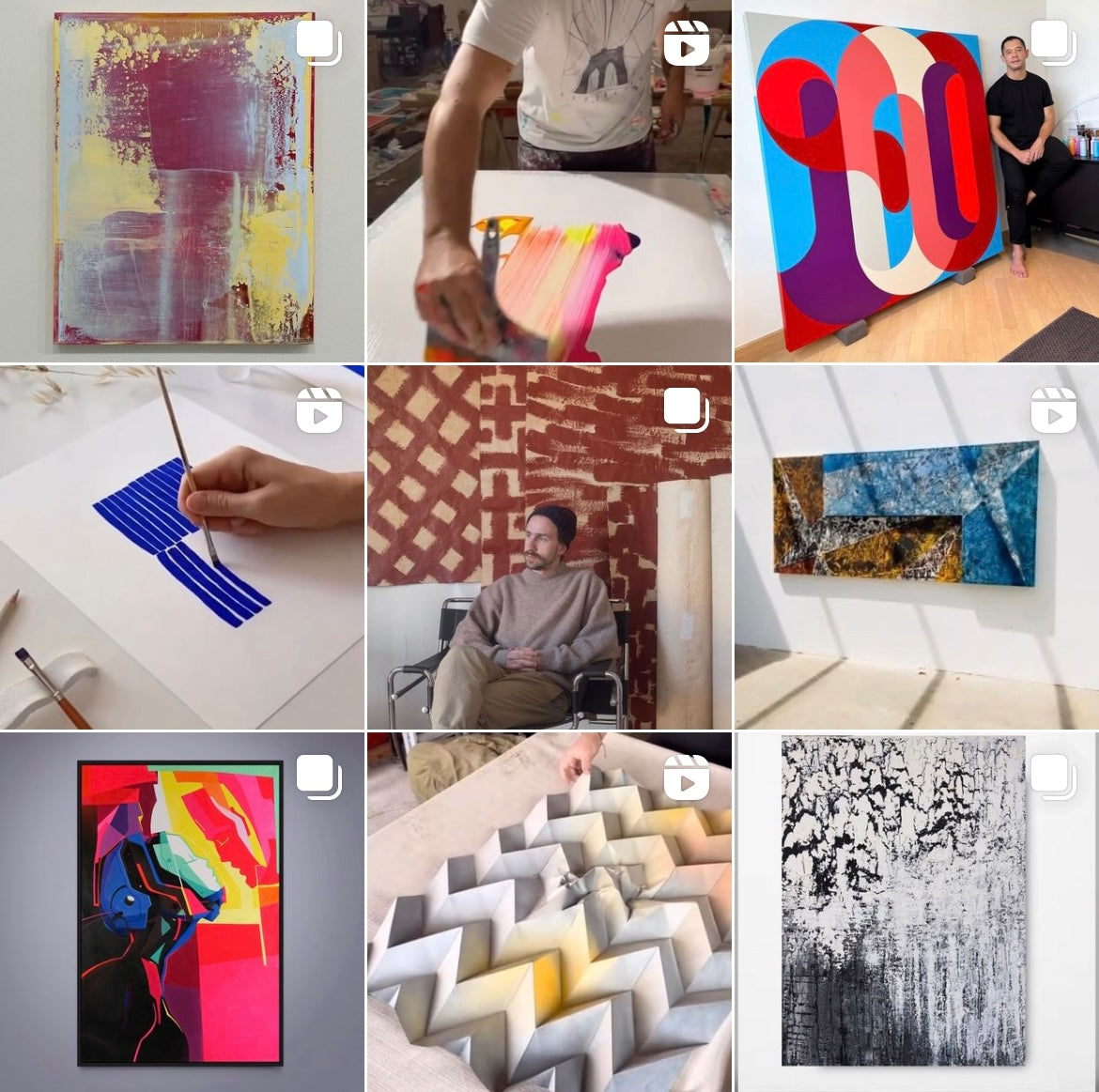 New & Abstract
The new way, to discover and buy new and abstract art.
Started as an art platform on Instagram – New & Abstract supports new and fresh art from emerging artists worldwide.
Now you can buy our exclusive series created in the last months for N&A and other current artworks by our artists and make your life richer with art. We collect and curate abstract art not only on Instagram, as well as here in the webshop. Join us in discovering exciting new art.
N&A was founded by @Alexander Jackert. Get a look into the studios of our artists here: @studioviews_daily
Do you have any questions? Feel free to contact us directly.