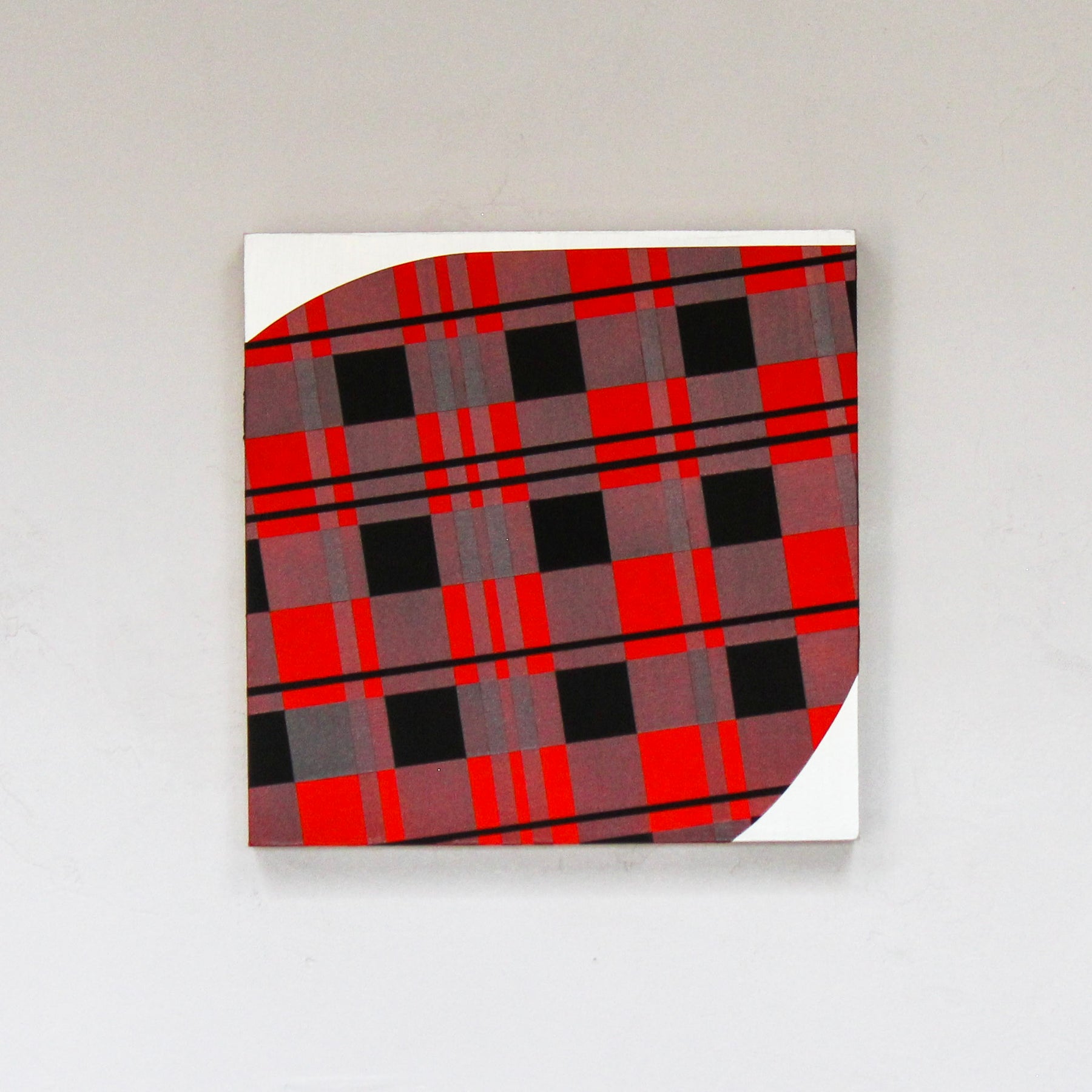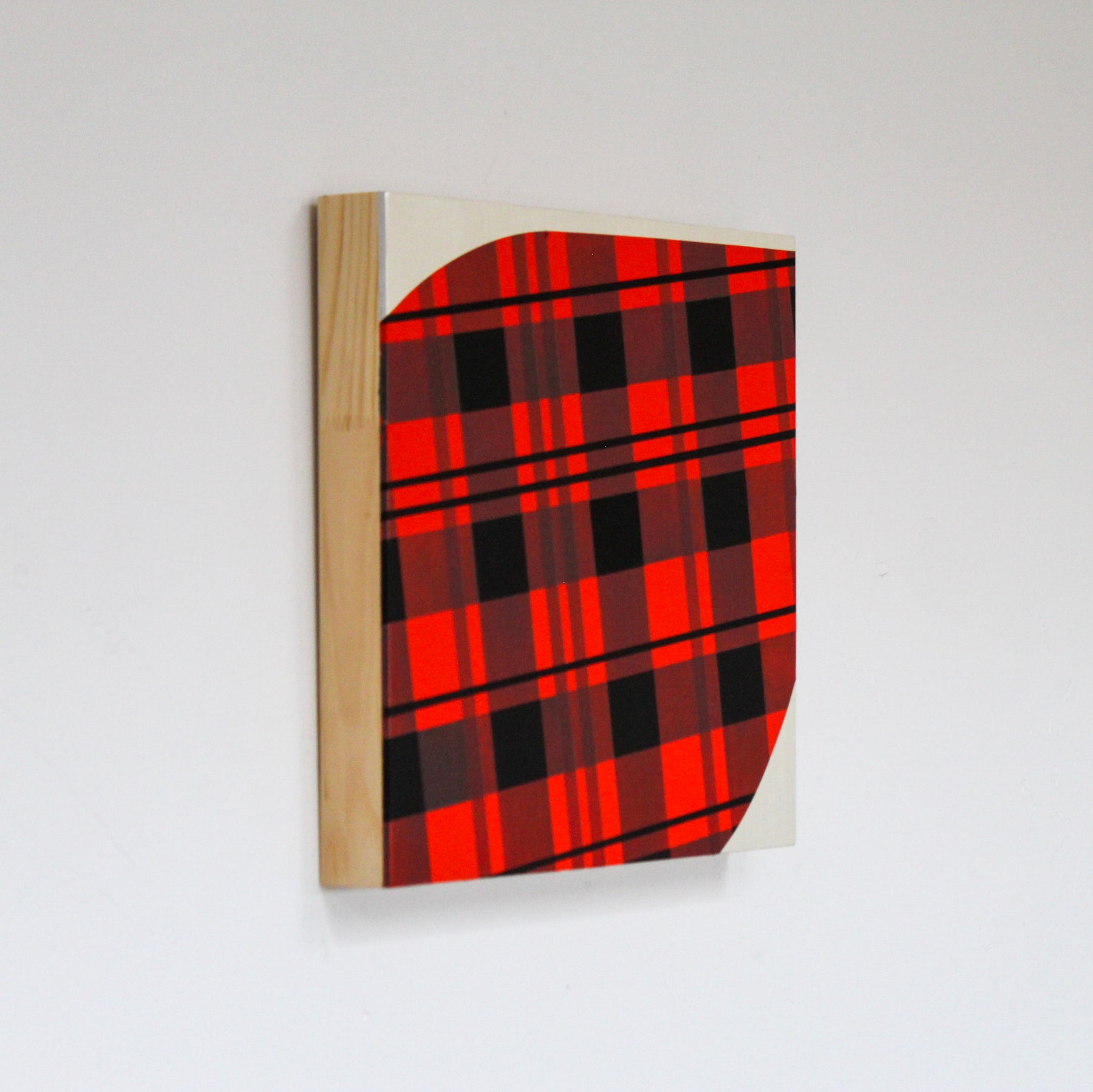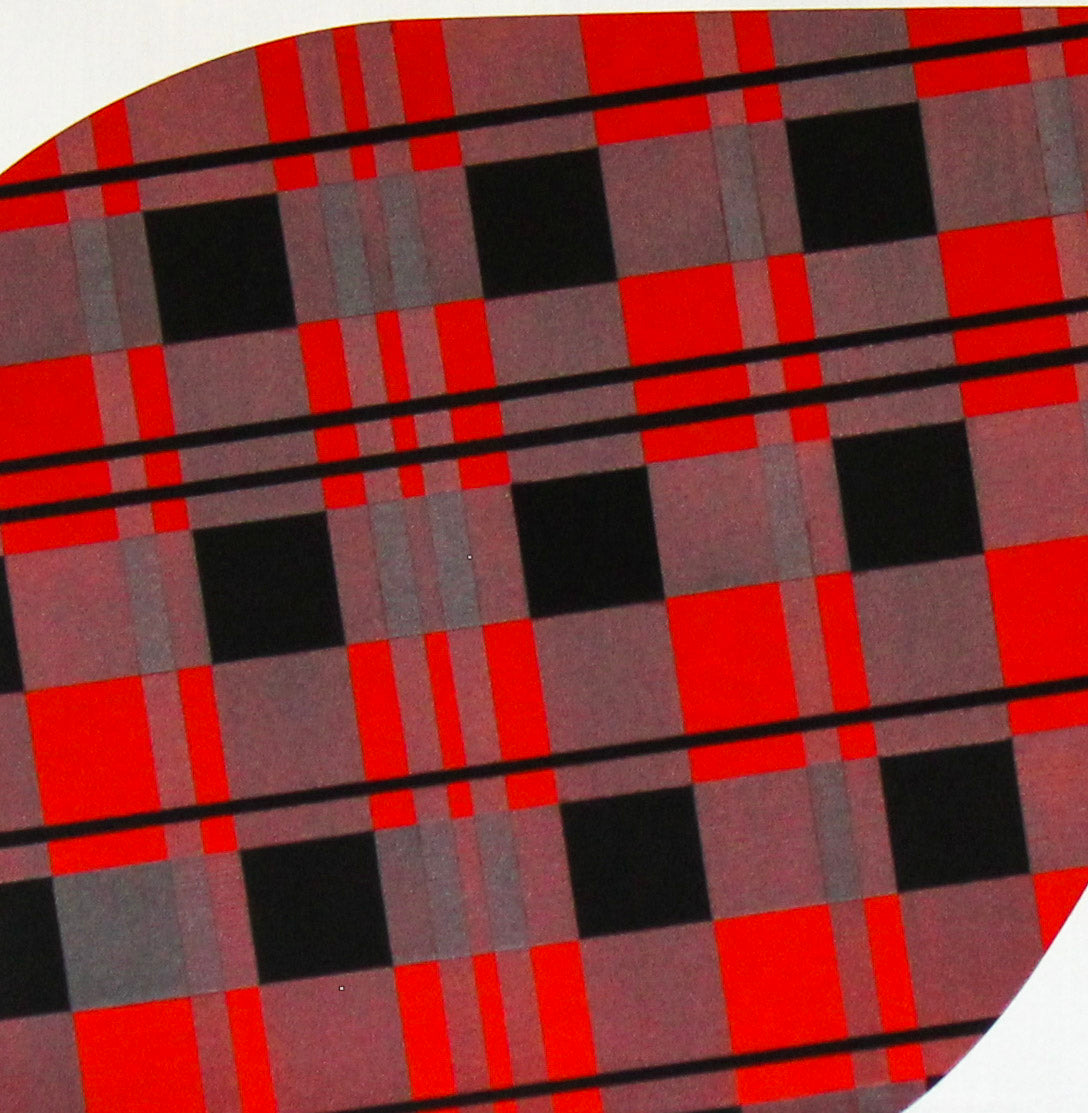 The Carlton
"The Carlton"
Painting, a
crylic and flashe vinyl paint on panel
, 2023, signed by the artist
Unique
Size: 30,5 x 30,5 cm
Shipping: 7-10 business days
Kaline Carter
Kaline Carter is fascinated with the vast universe of color combinations that can be applied to patterns. He came back to art through a friend and uses tape, acrylics and vinyl paints.
Born in Kingston, New York in 1974, the artist currently lives and works in Albuquerque, New Mexico and exhibited his work in several solo exhibitions throughout the country.