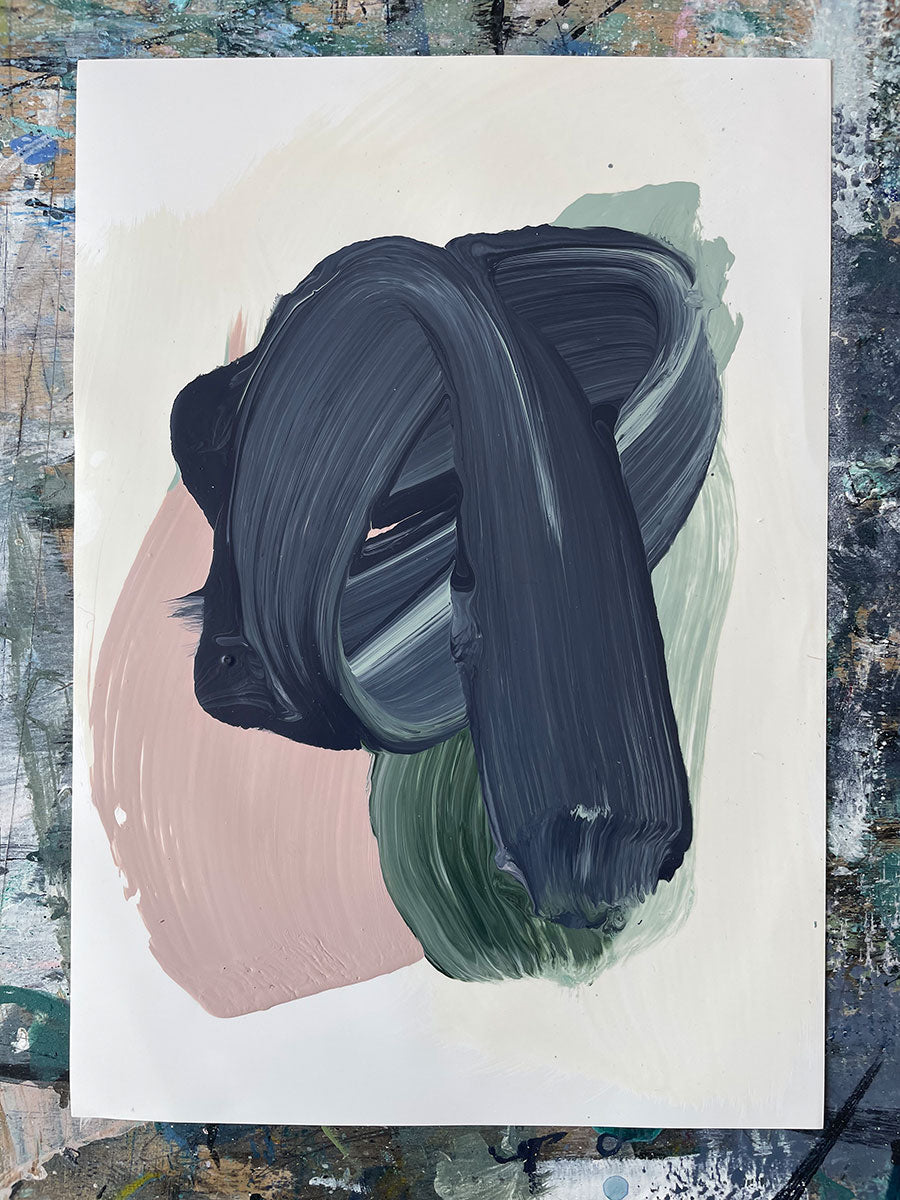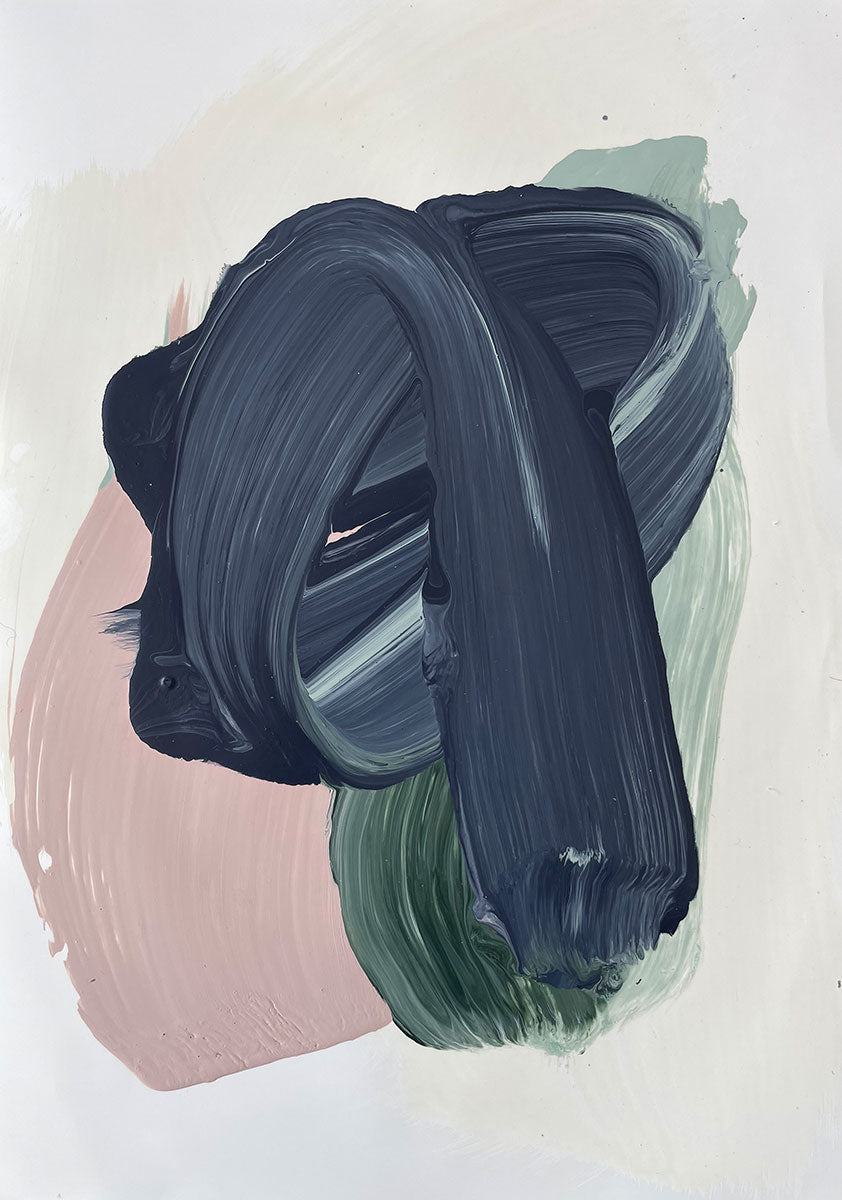 "Bounce 1"
"Bounce 1"
Painting, acrylic on
on textured paper
, 2022, signed by the artist
Unique
Size: 21 x 29,7 cm
Shipping: 7-10 business days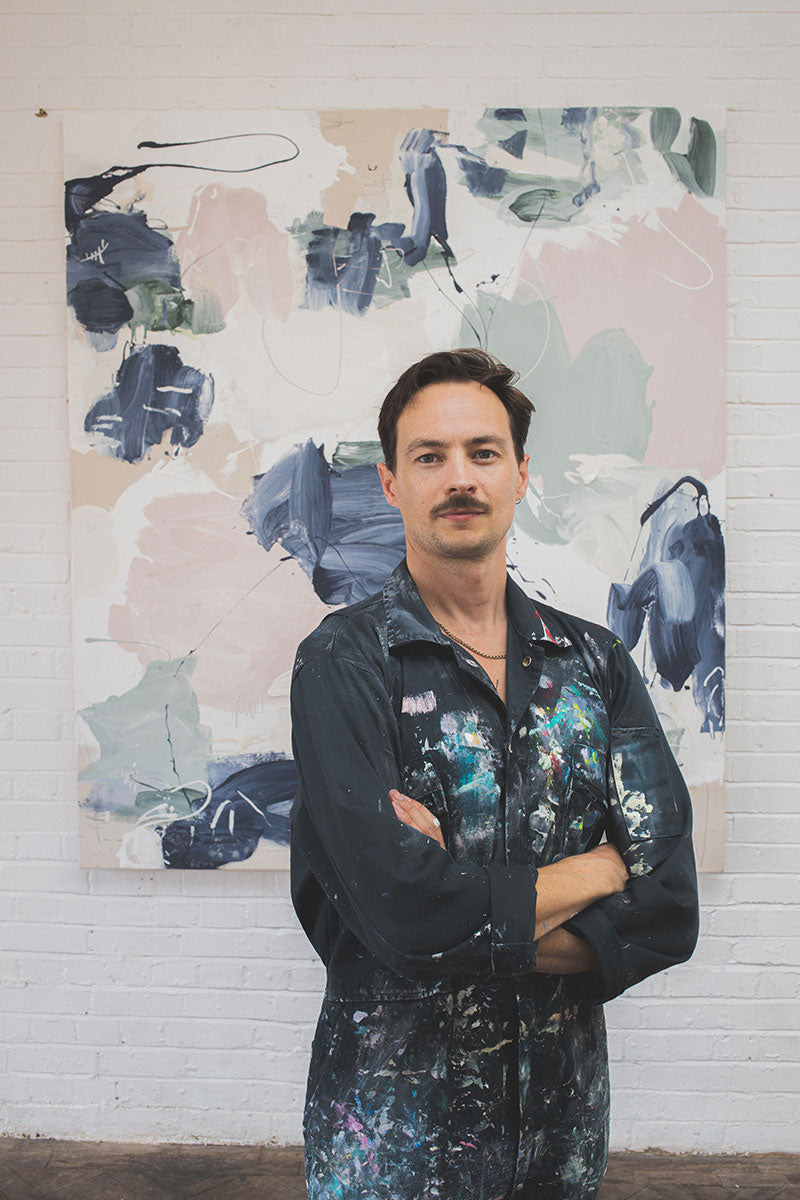 Marcus Aitken
Marcus Aitken is a contemporary artist living and working in South London. Known for his gestural paintings, Marcus uses a combination of layering, distressing and blending to present a multifaceted surface to his work. His background in design has developed his artistic style creating cutting-edge abstract works.