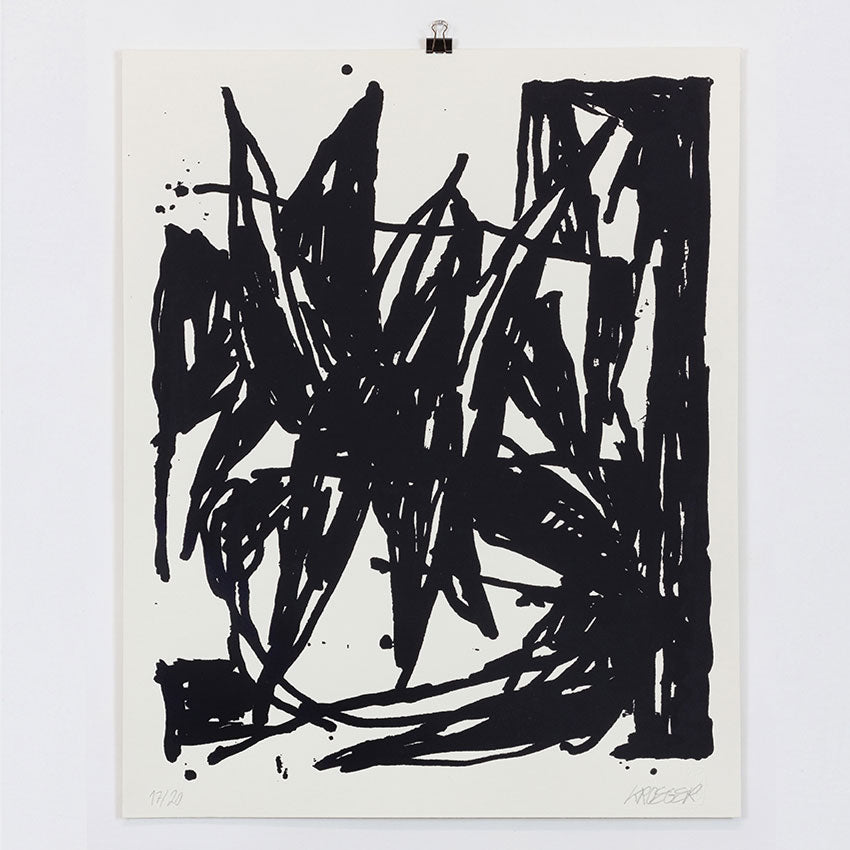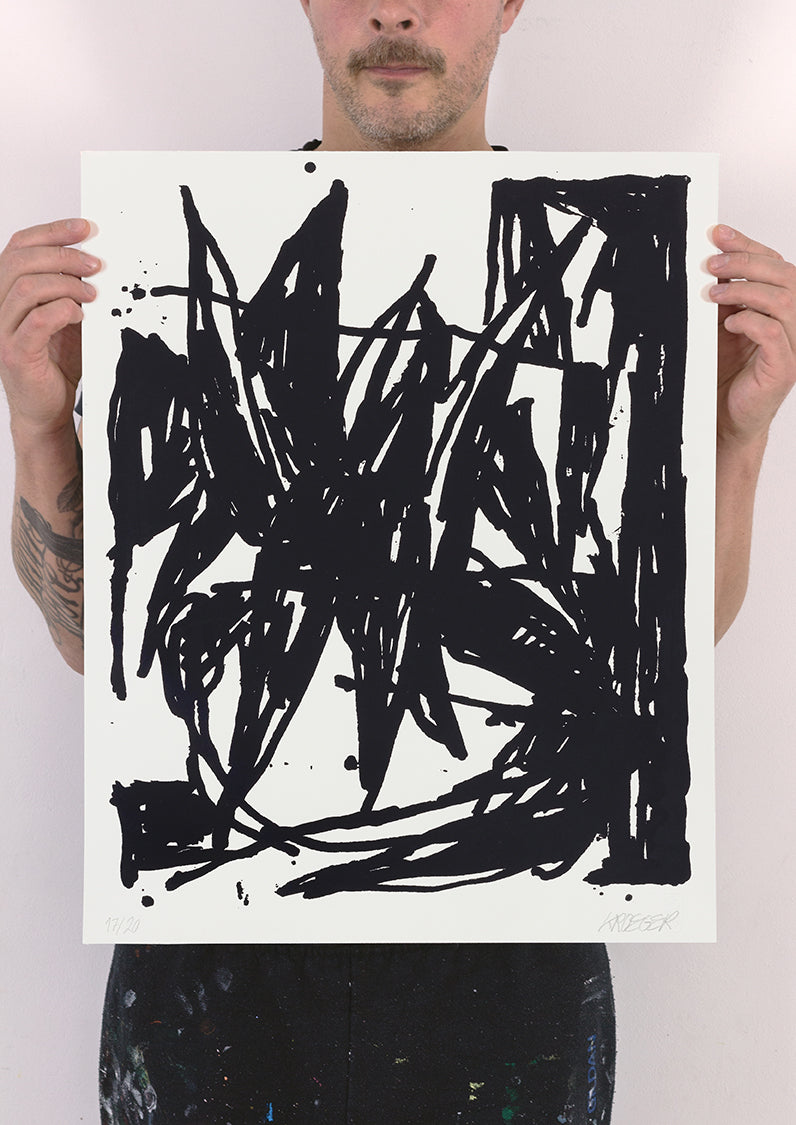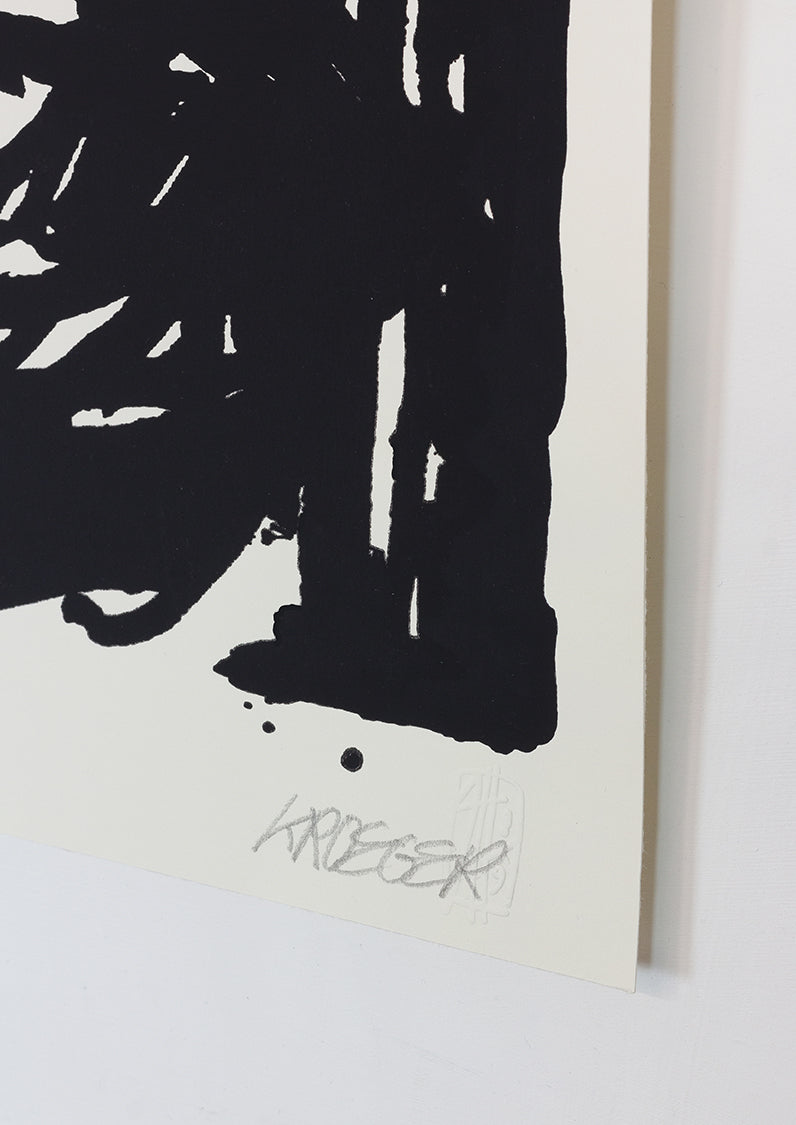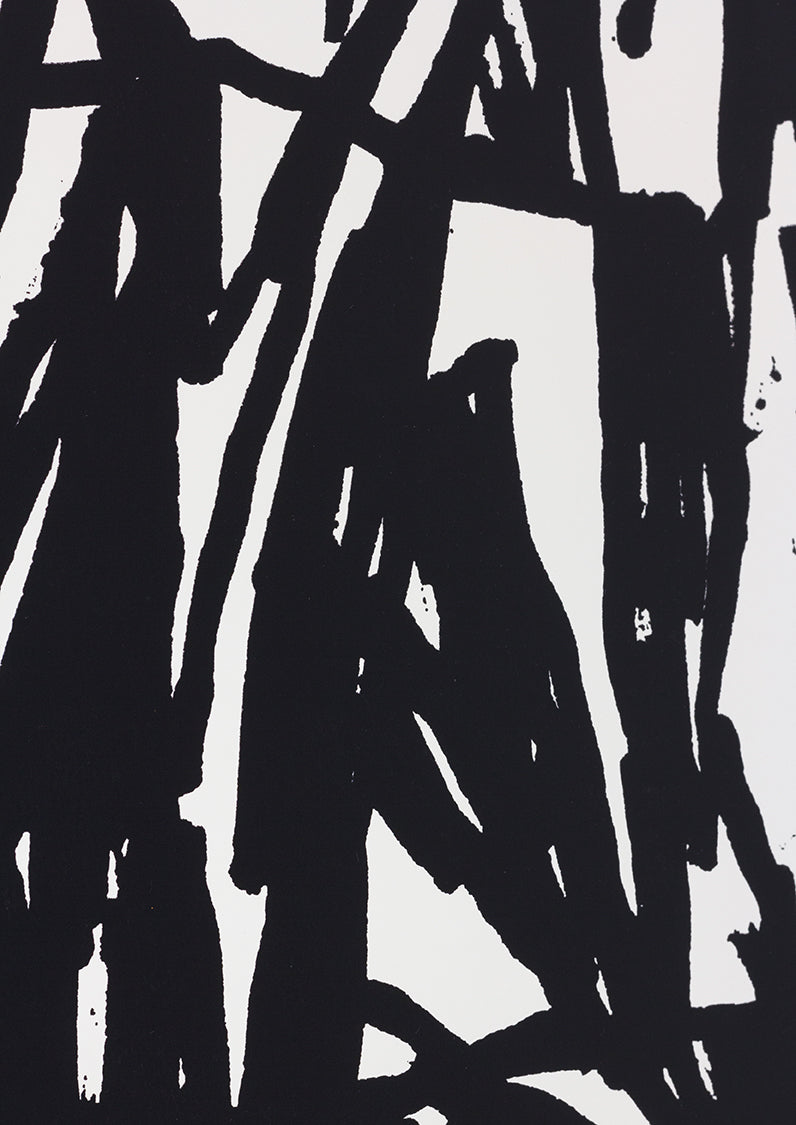 "Growing 86"
"Growing 86" Print on 350 gr artist carton, 2022, signed and numbered by the artist
Edition of 20
Shipping: 7-10 business days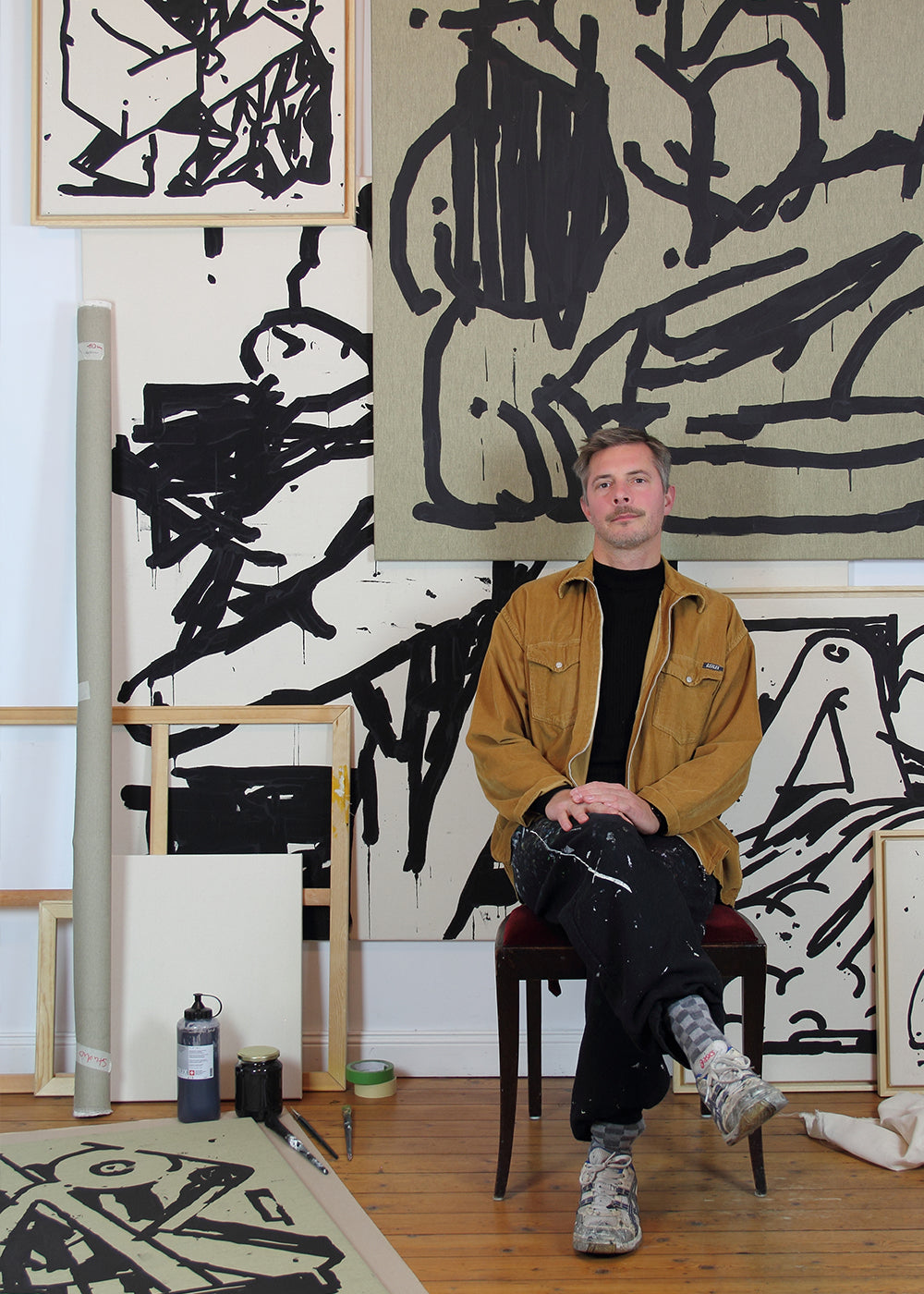 Tobias Kroeger
Tobias Kroeger (b. 1977, Bremen, Germany) is a self-taught artist who has shown his work in galleries throughout Europe and has had solo exhibitions in the United States. He began as a graffiti artist in 1990, but was soon influenced by fine art, especially the works of Neo-Expressionism. Tobias Kroeger draws almost daily. His abstract drawings relate to nature, figurative elements and graffiti.