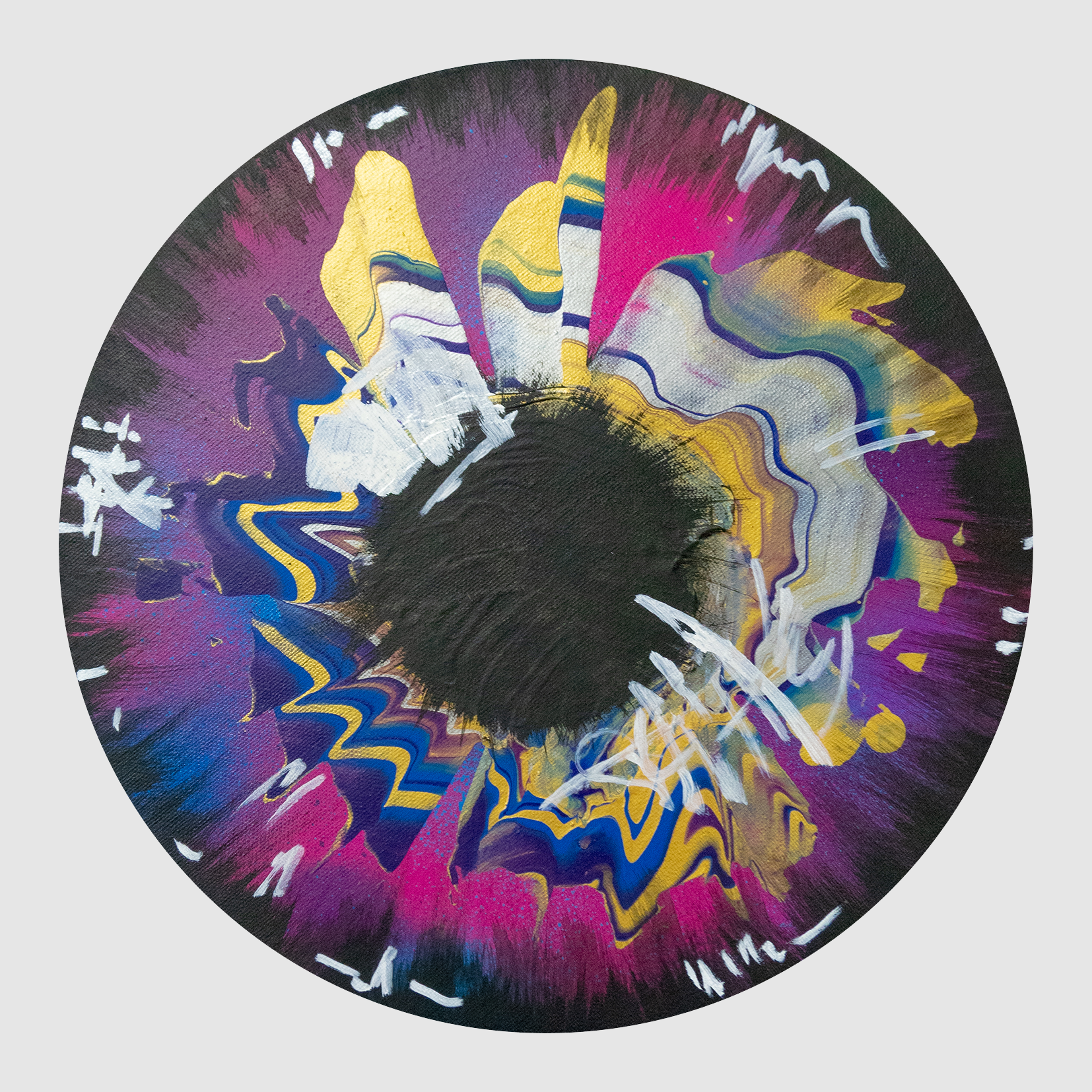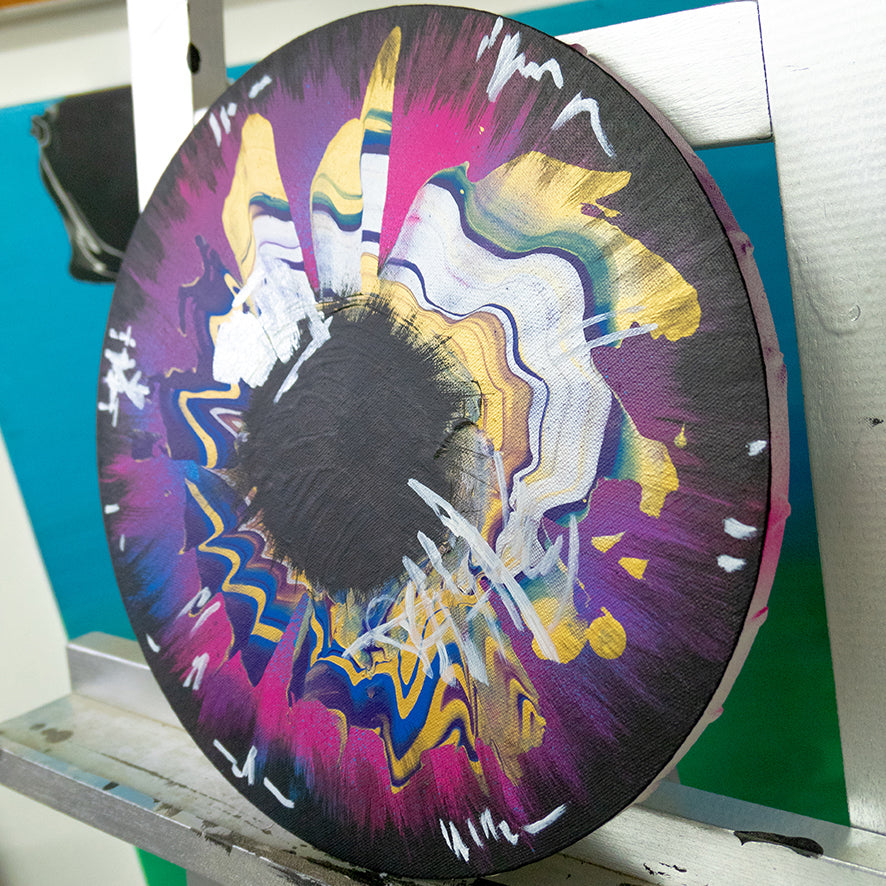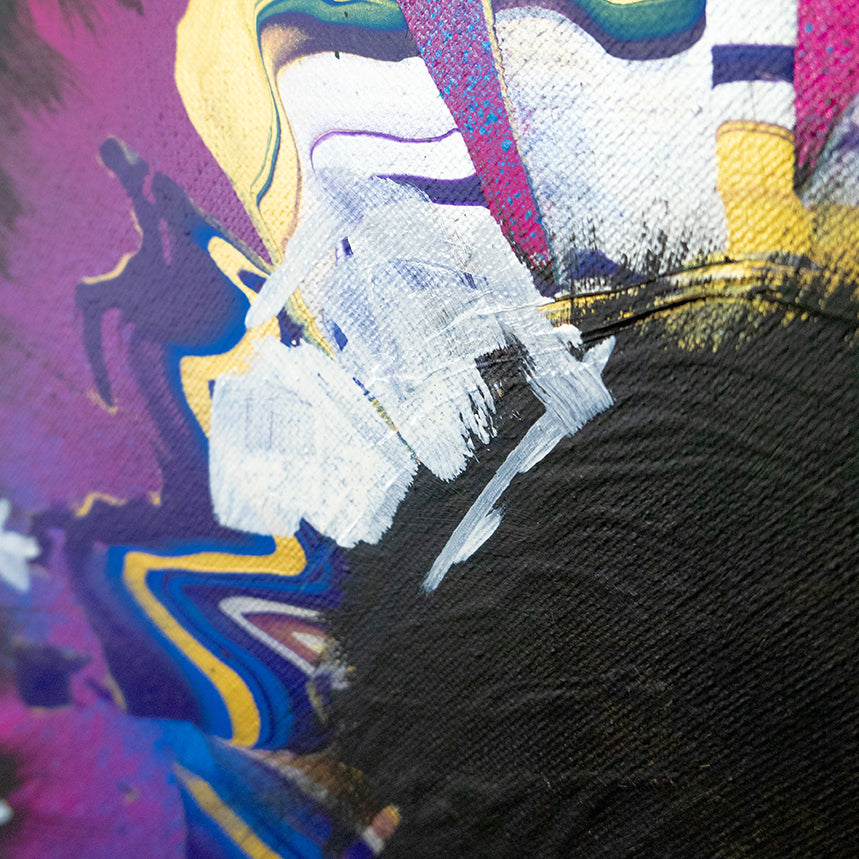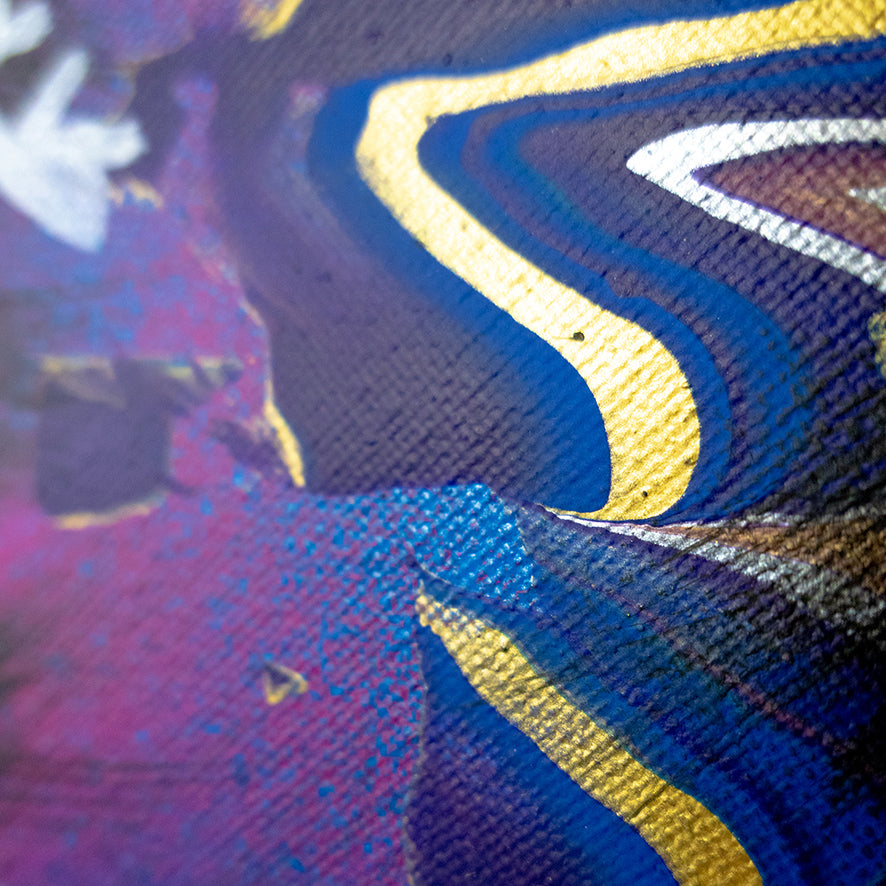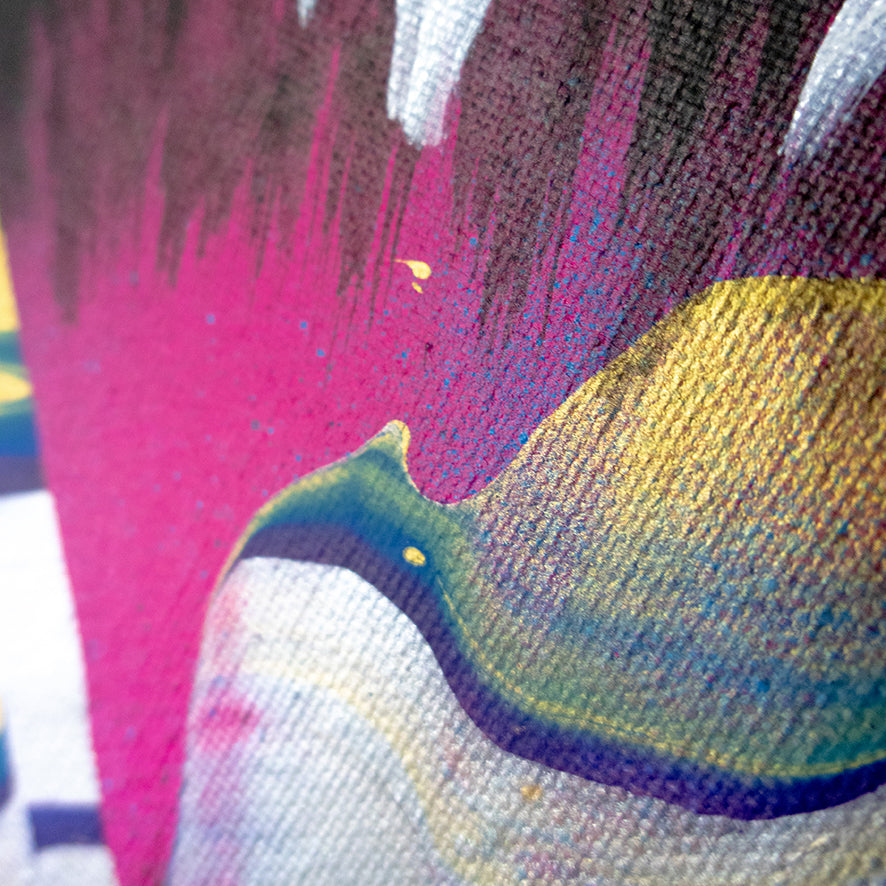 "Living In Third Person #24"
"Living In Third Person #24" Painting, acyrlic on canvas, 2023, signed by the artist
Unique
Size: 30 x 30 x 1,9 cm
Shipping: 7-10 business days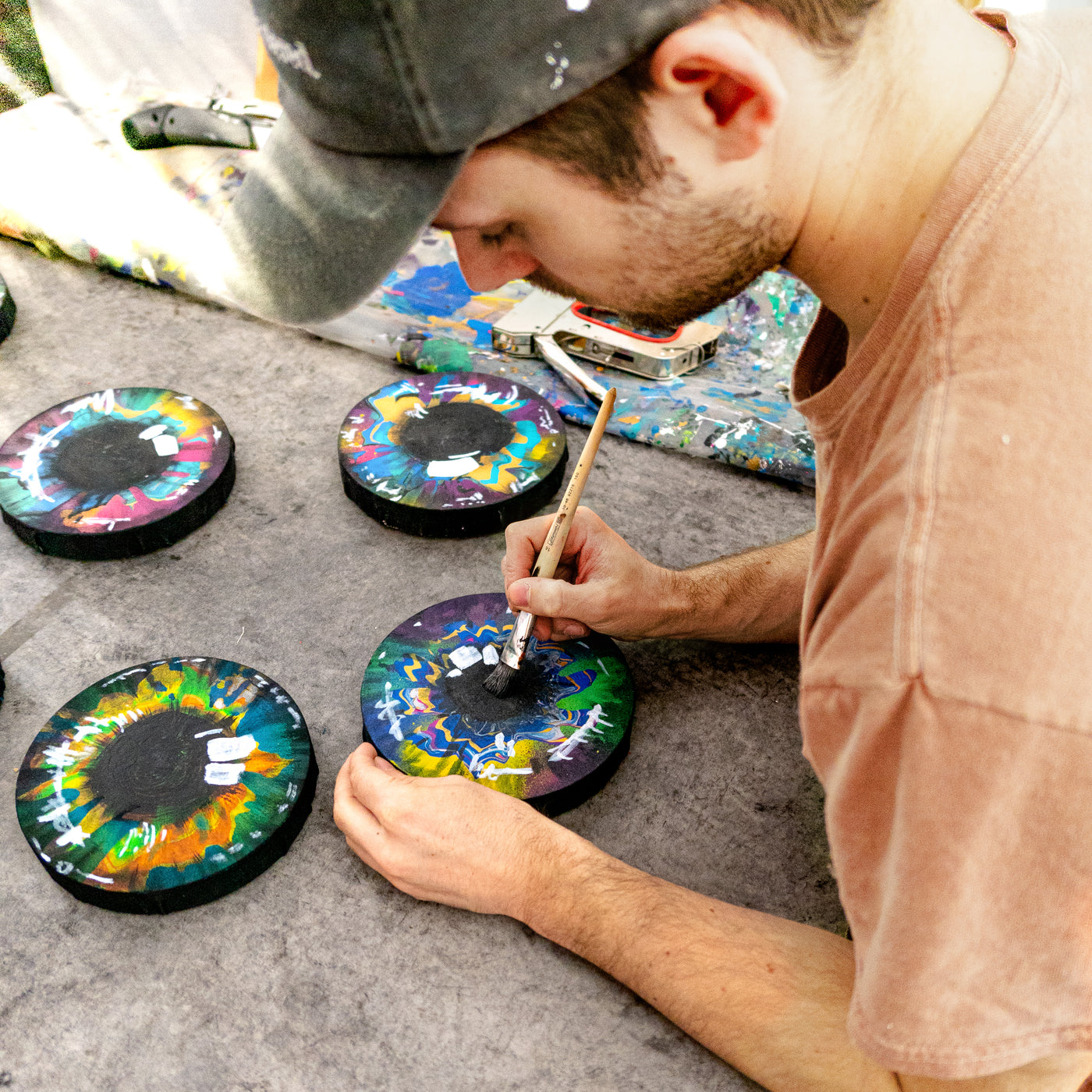 Max Ruebensal
Max Ruebensal is a young, contemporary artist using various mediums to reflect on symbolism, identity, pop culture & the ever-growing digitalization of our everyday lives. Ultimately, his work intends to reframe common ideas in order to provoke in a well-thought manner and interpret the ways we use signs and symbols to communicate. This is his way of making sense of a world that is changing faster than we are growing up and adapting to it.