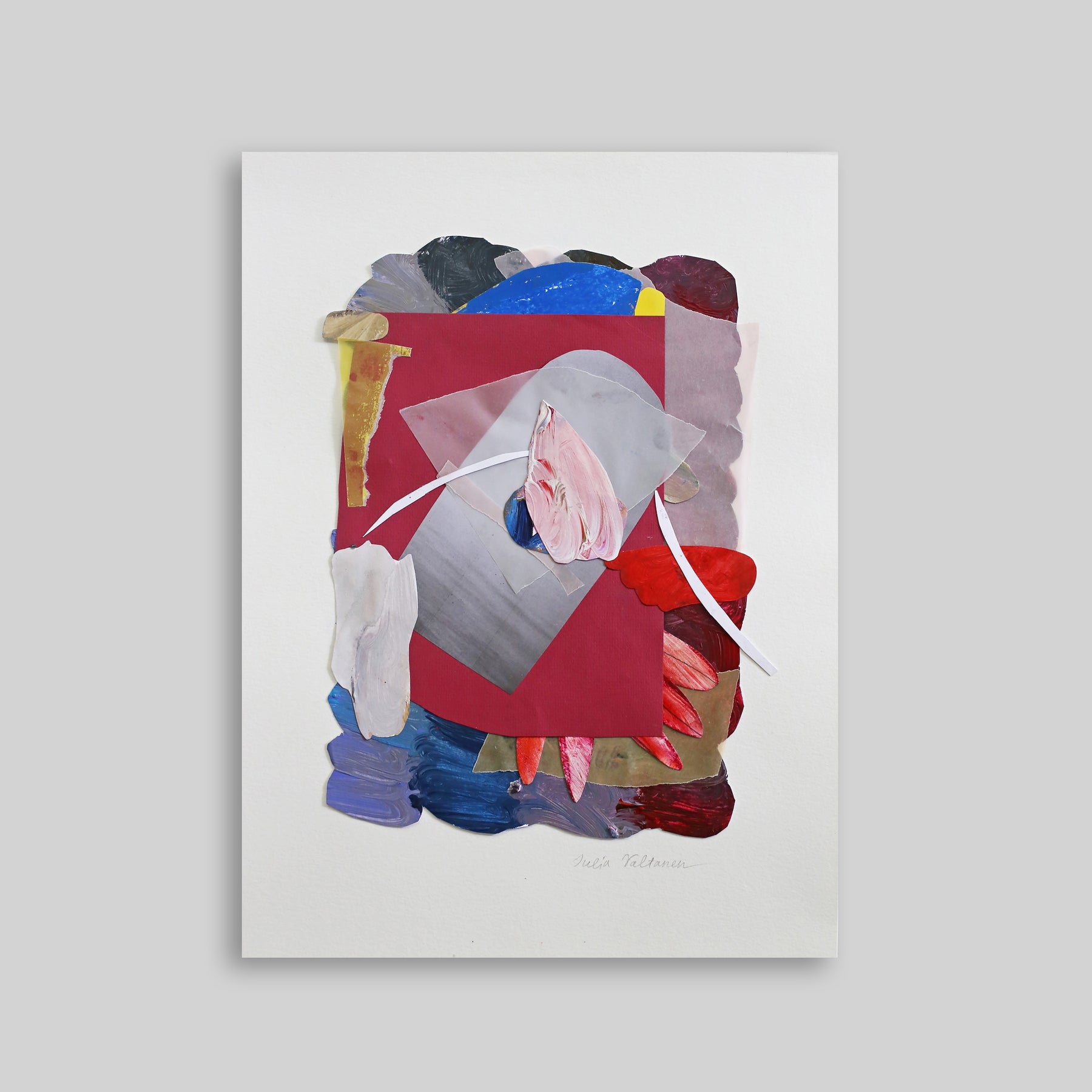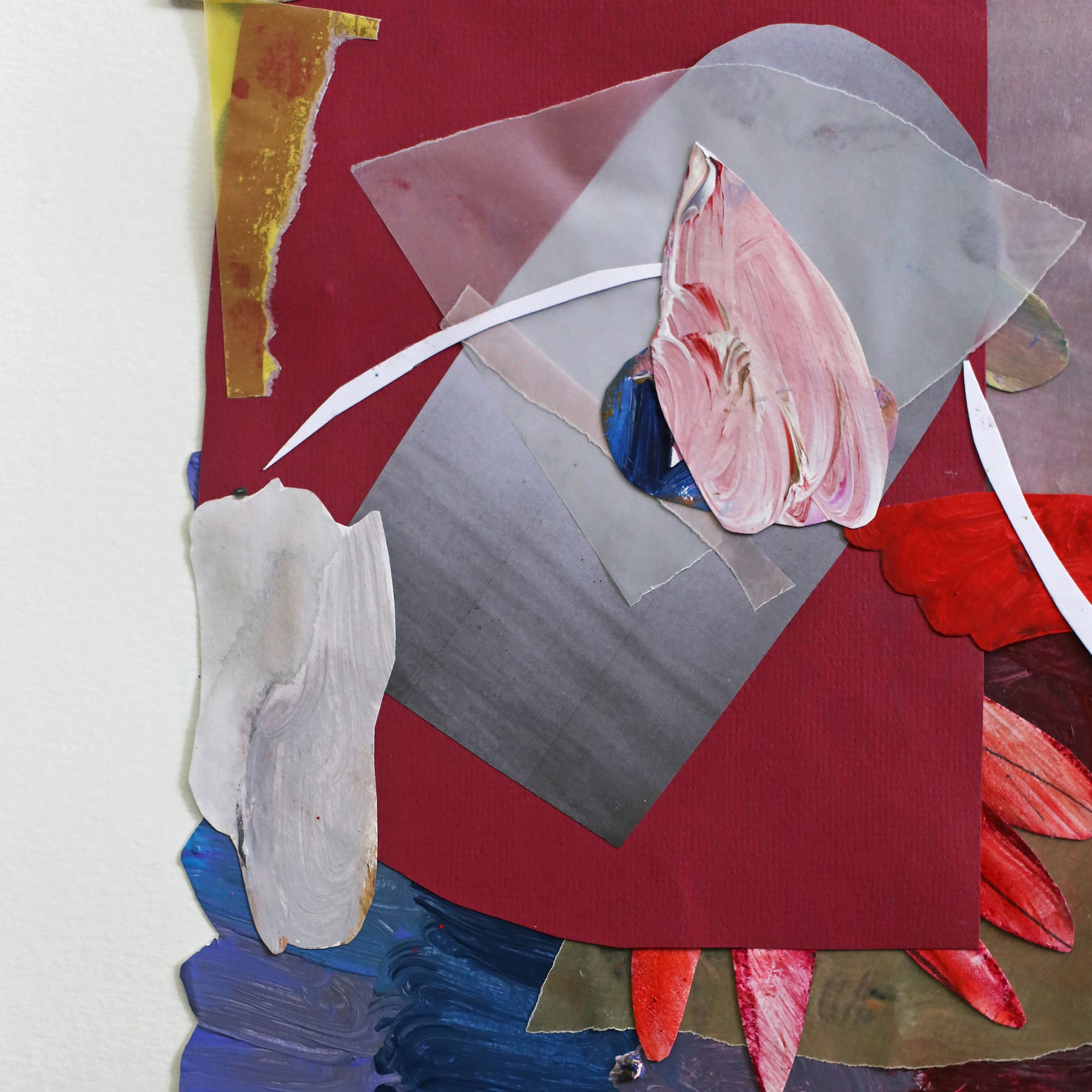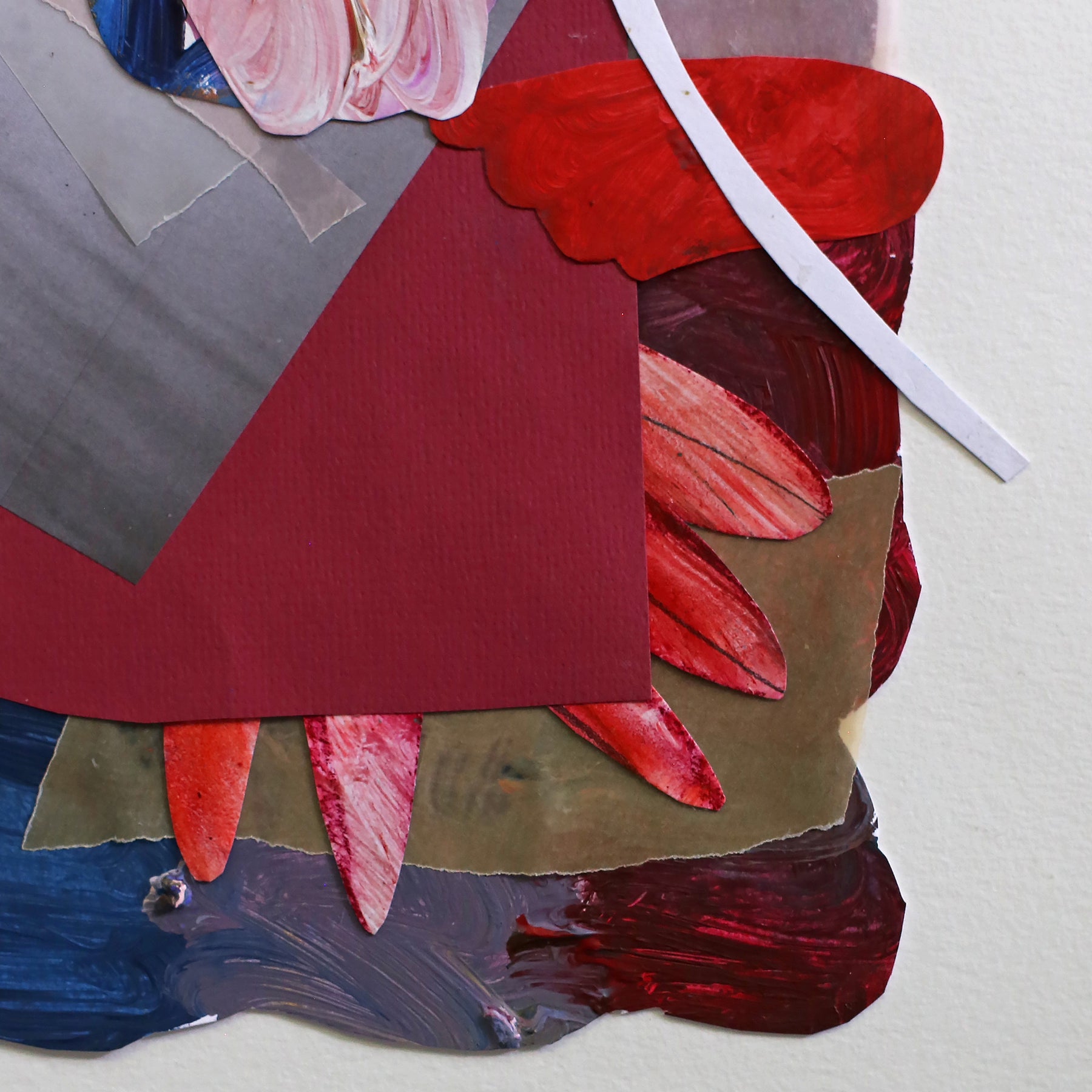 "Red collage"
"Red collage" Collage on 300 g. paper acrylic, colour paper, 2022, signed by the artist
Unique

Size: 30 x 40 cm
Shipping: 7-10 business days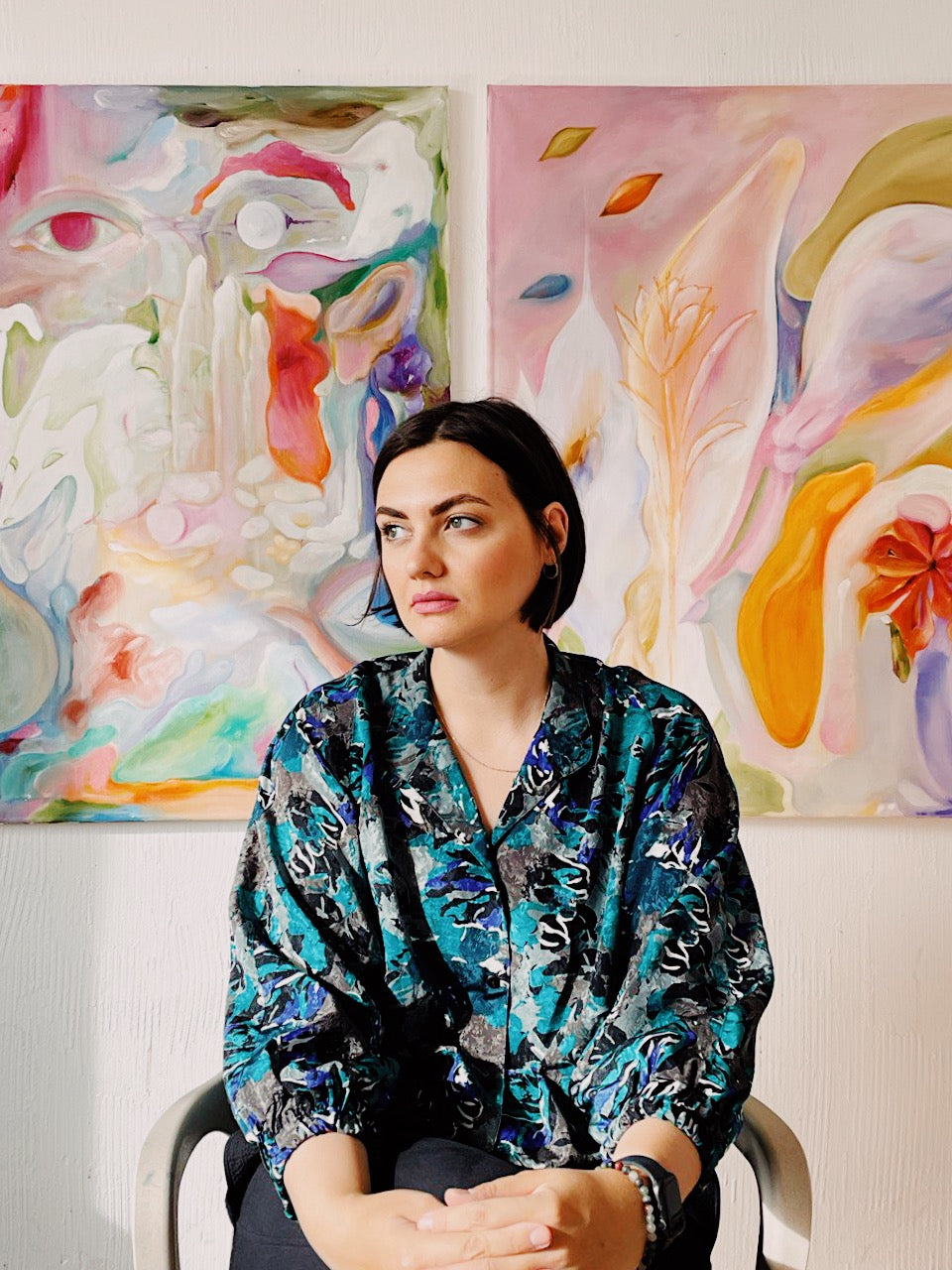 Julia Valtanen
Julia Valtanen tries to reinterpret elements already found in nature, resulting in completely new forms and spaces. Her main fields are oil and acrylic painting and collages on paper. As an artist, she is interested in how everything is interconnected and influenced by each other.
Julia is currently working as an artist in her studio at the Ars House located in Tallinn. Her work has been included in several private collections in the USA, England, Czech Republic, Finland, and Estonia.